∴
◆ The image used in the product description is the <Korean> version and it will be produced with the same specifications but in a different language. ◆

The product will available for purchase from Monday, October 28, 2019 to Monday, November 11, 2019 for two weeks.
Additional sales will be available for any remaining quantities.
The production based on the orders will be carried out
from Monday, November 11, 2019 to Wednesday, December 4, 2019 for about 1 month.
Deliveries will start sequentially from Wednesday, December 11, 2019.
※ Deliveries will be sent from South Korea to the customers' countries.

───────────
BROWNDUST ARTWORKS
A 256-page hardcover book full of splendor!
Admire the characters of Brown Dust
more closely and elaborately.
c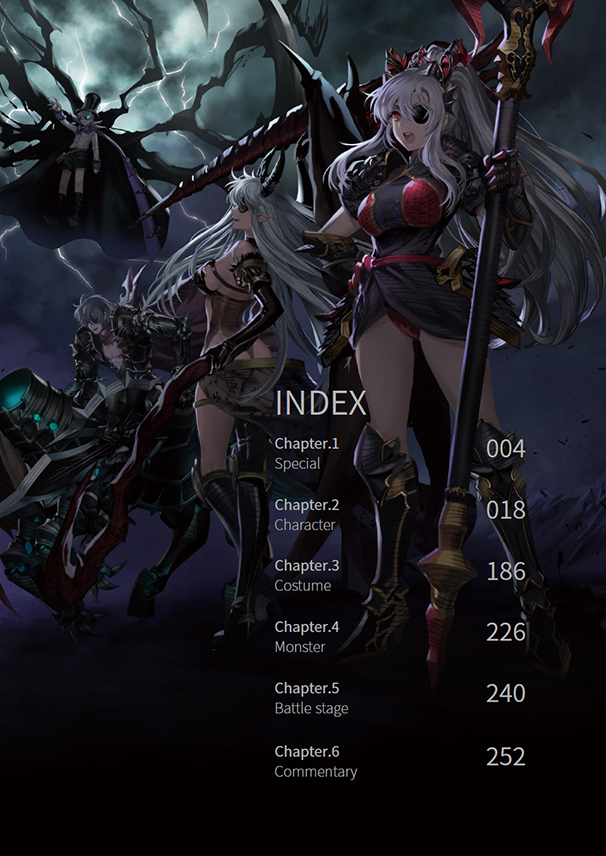 Meet numerous mercenaries that were at the forefront of the story such as 6 Devils and Dominus Octo,
and receive a special coupon to receive the DJ Venaka costume made to celebrate the publication of the artbook.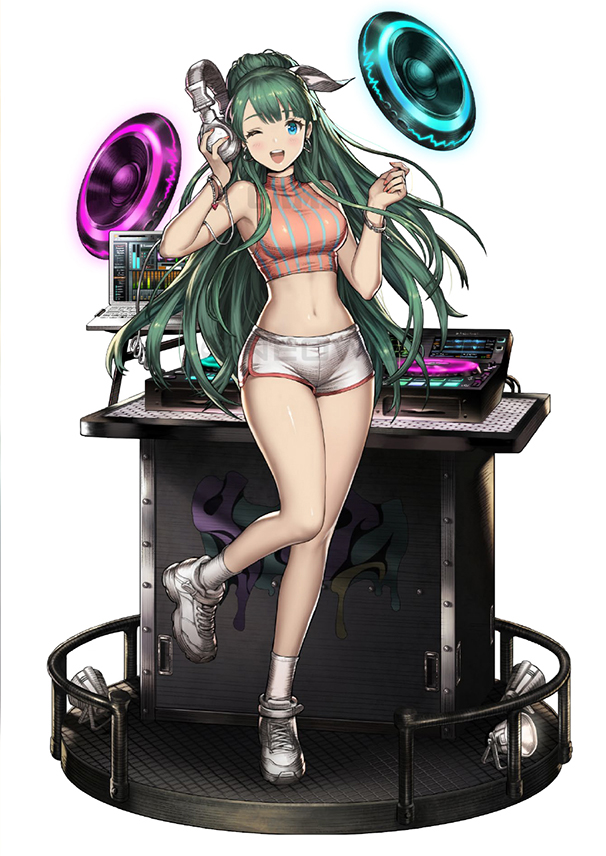 DJ VENAKA
166 Characters that appeared in the mobile game BROWN DUST since December 2018 will appear as illustrations in the artbook in the order they were released,
along with various costumes, monsters, and battle backgrounds to enjoy the game's illustrations.
In addition to the full-body character illustrations unable to easily spot in game,
there are monsters and battle backgrounds excluding any small repetitive illustrative patterns.
We have made efforts to portray the feeling of being in the BROWN DUST world
and we hope that it will be a small but meaningful and joyful experience for our Captains.
This first artbook was initially designed to be a concept book,
but after considering the opinions of our BROWN DUST artists, we excluded any unnecessary details
and organized the pages in a gallery format that accentuates the character's inherent appeal.
∴
Sample of each chapters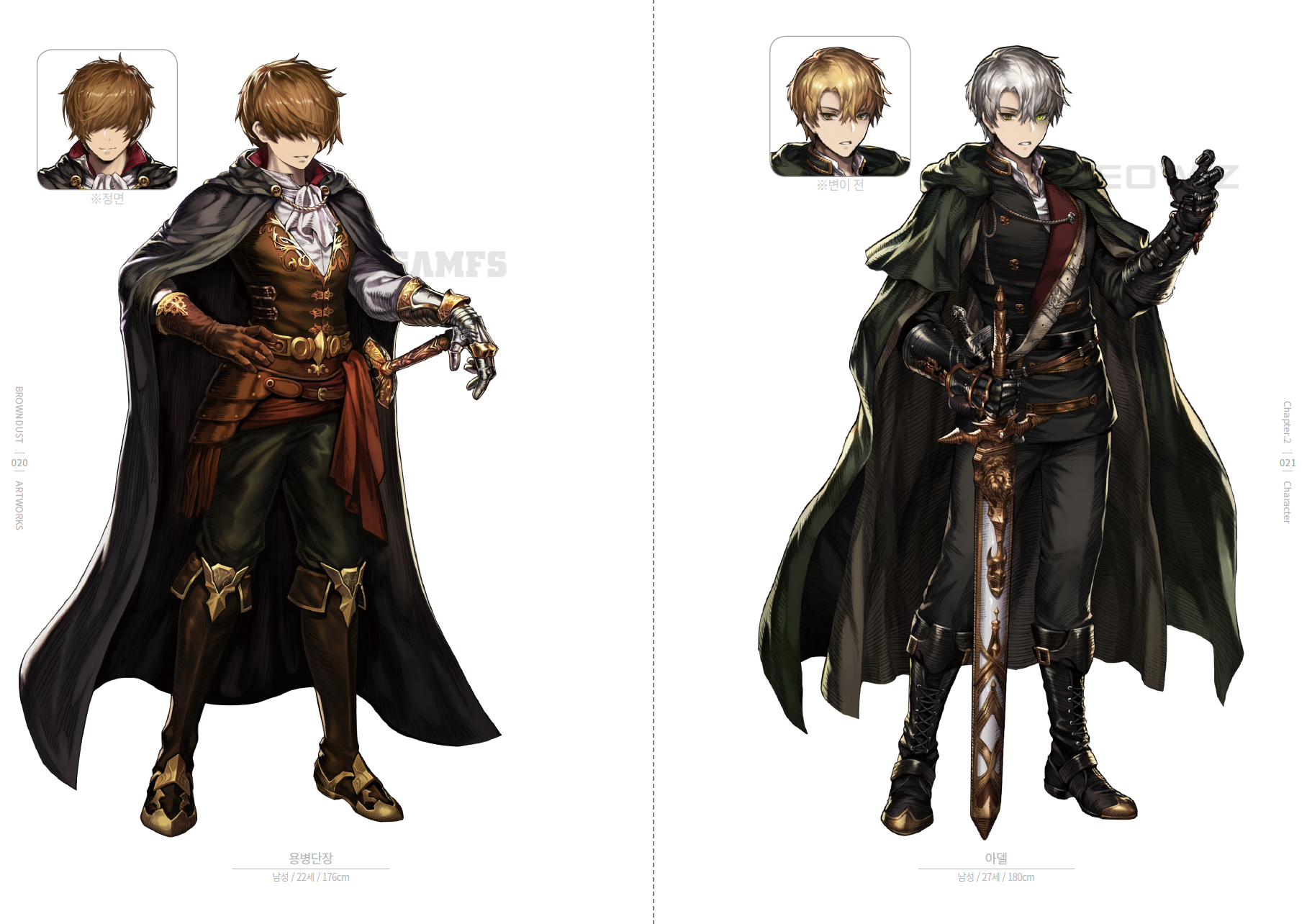 CHARACTER ILLUSTRATION
Characters appear on carefully selected thick, matte, white paper.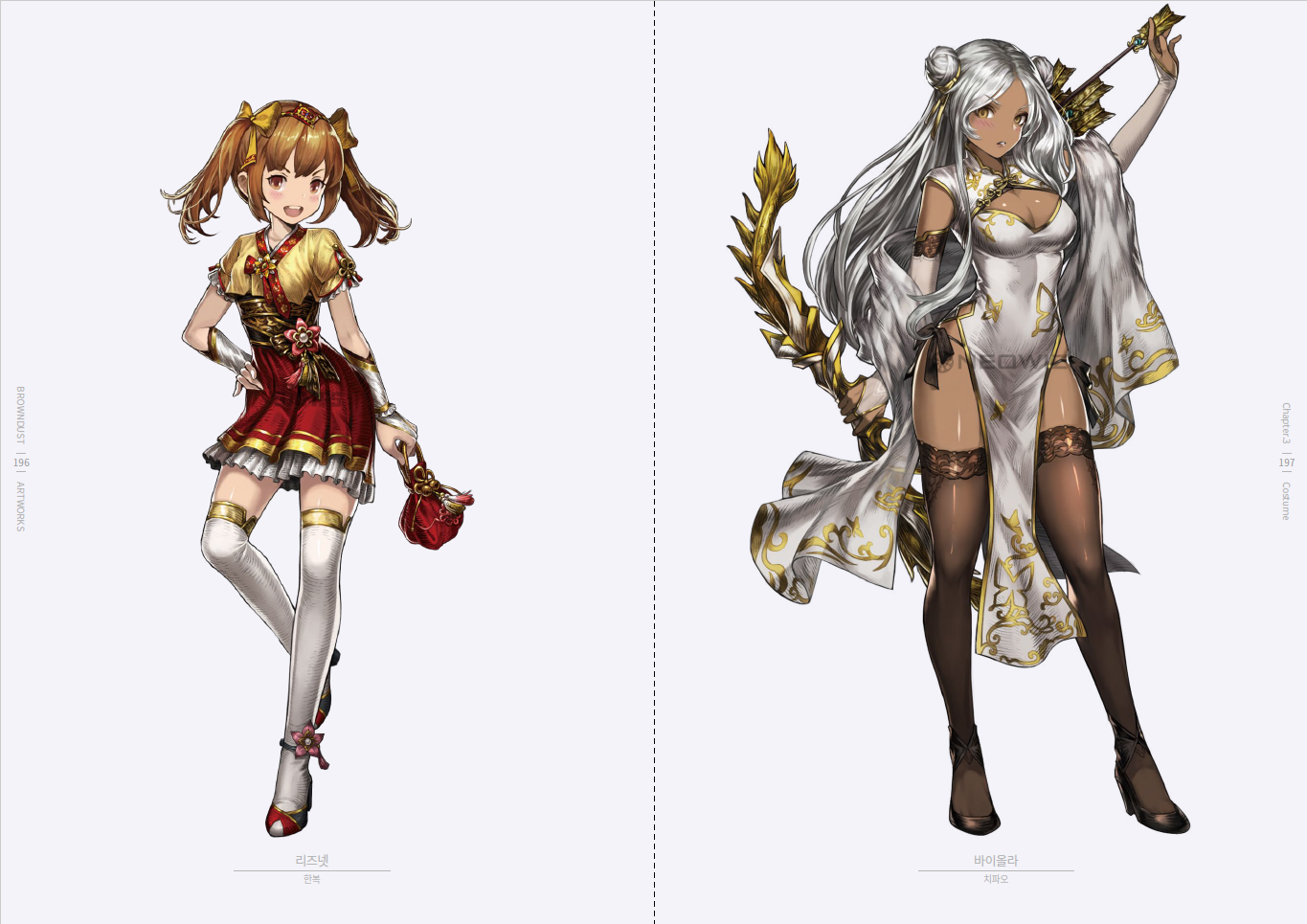 COSTUME ILLUSTRATION
On top of the matte, white paper is an ivory finish, giving a slightly different feeling compared to the character chapter.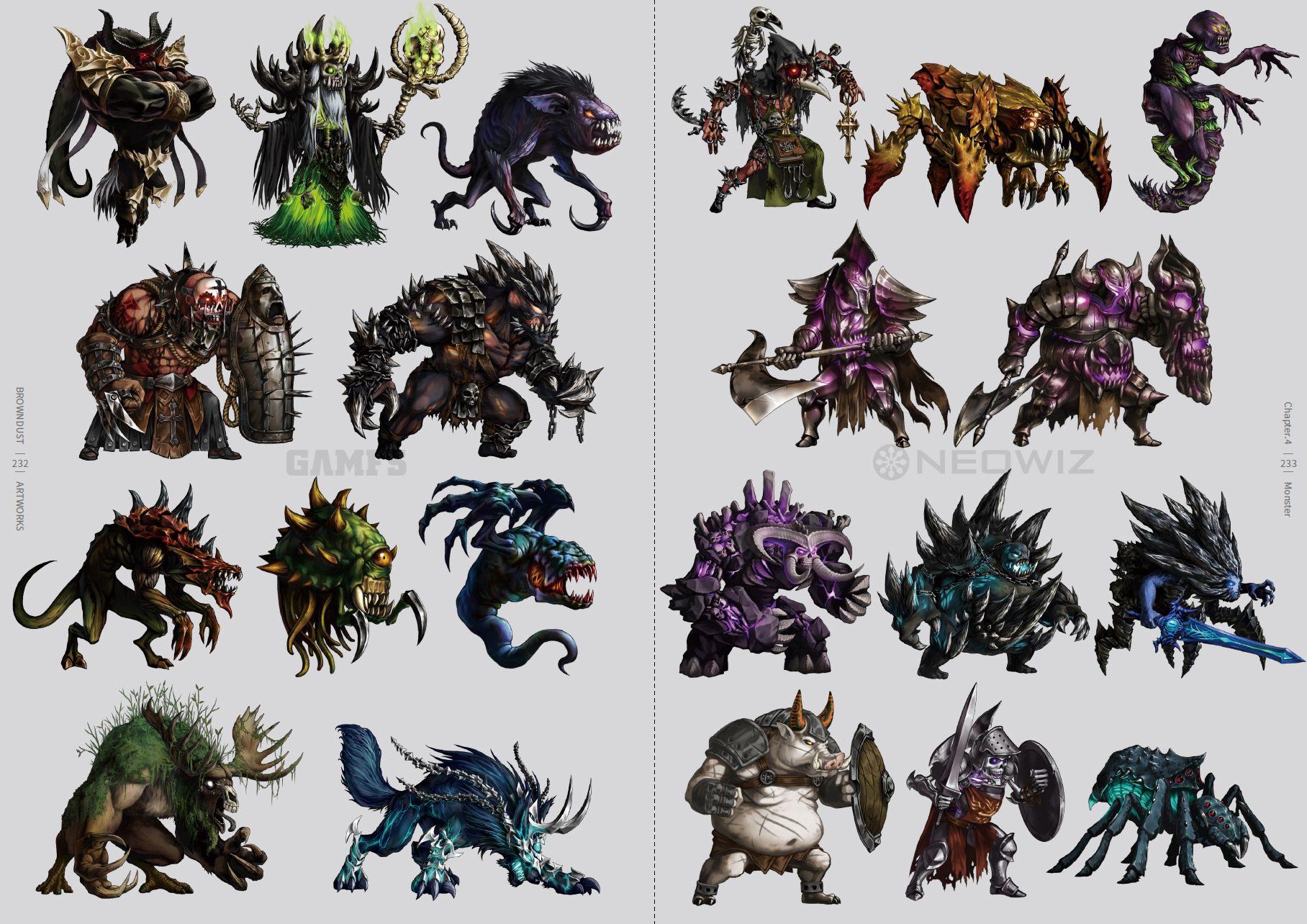 MONSTER ILLUSTRATION
There isn't a special order to the monsters and those appropriate to be showcased were picked.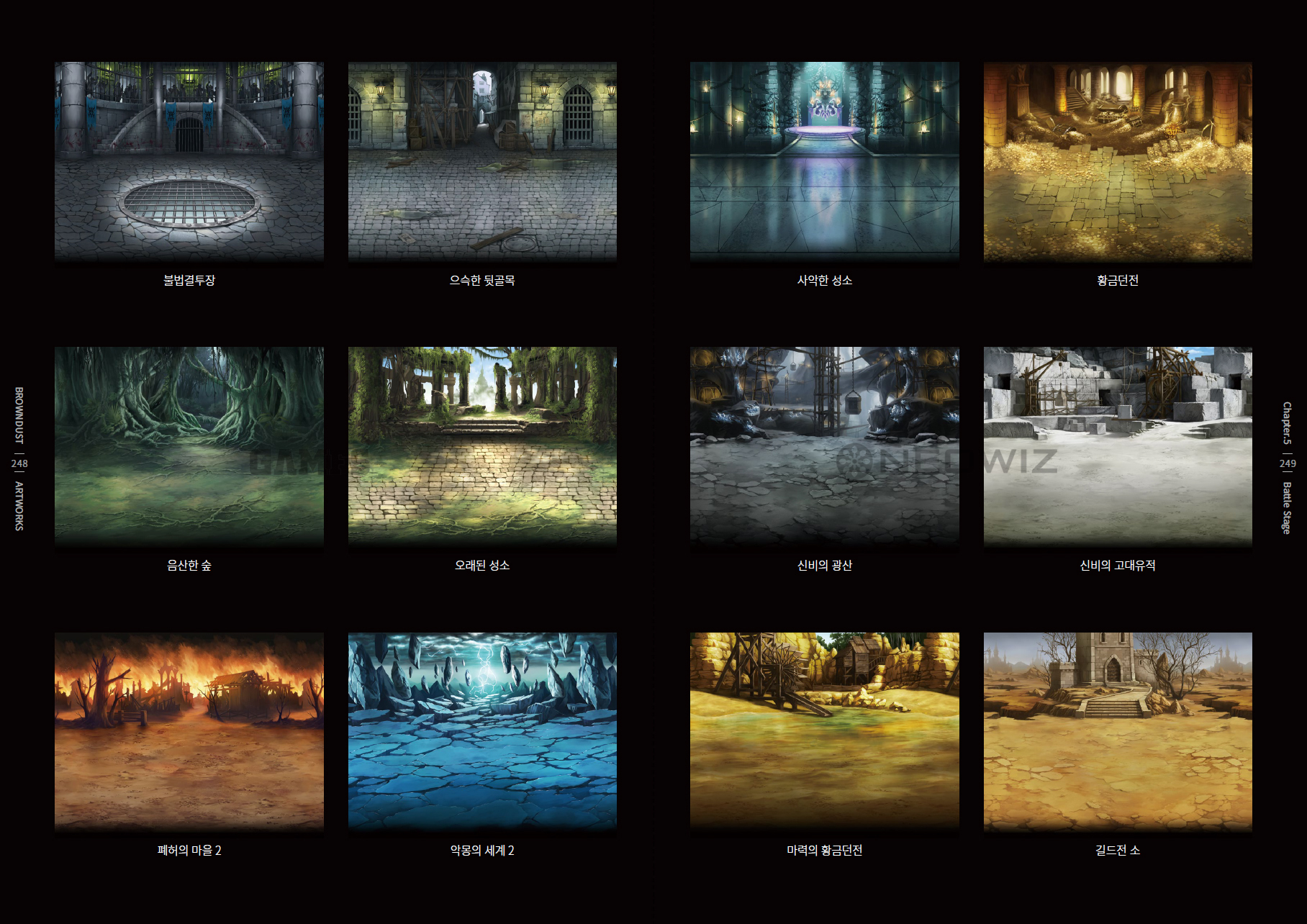 BATTLE STAGE
The battle backgrounds that you may have just swiped past have been chosen to showcase their key points.
∴
A hard, glazed cover and a translucent PP cover that show the depth of the 'Granhildr' illustration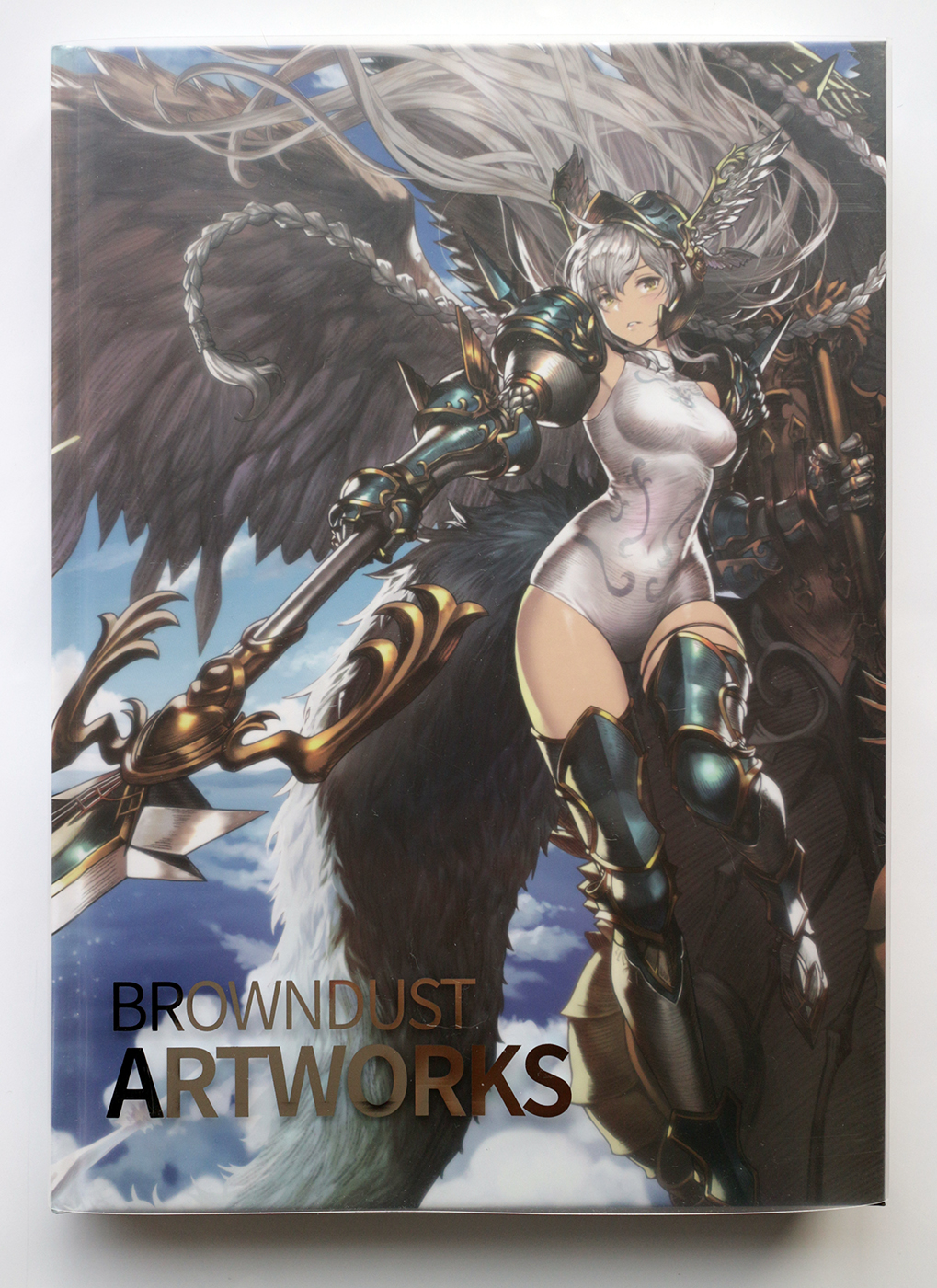 There may be slight differences due to lighting, but this lighting is designed to be similar to that which you would use to read a book.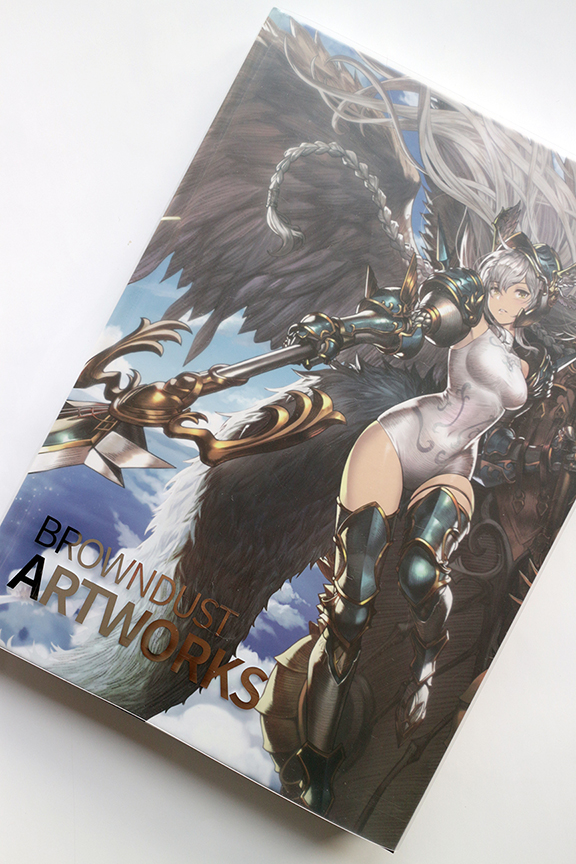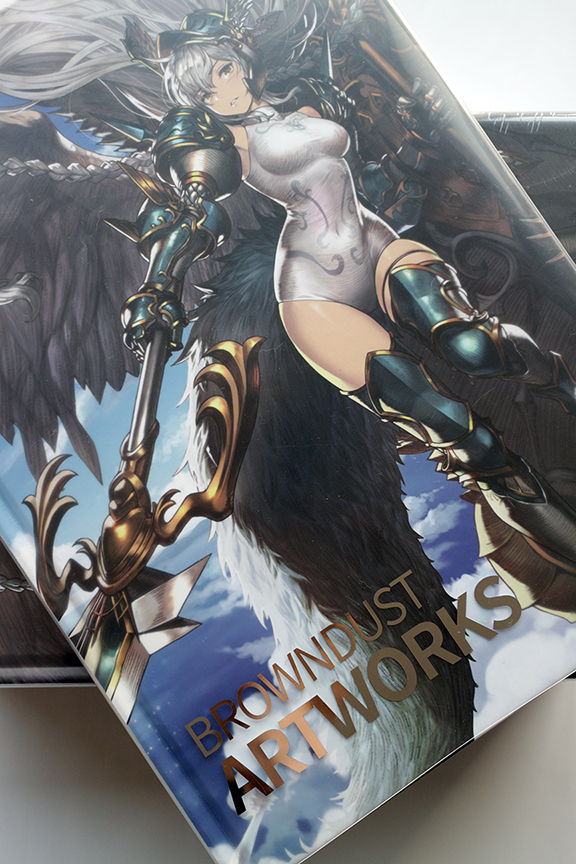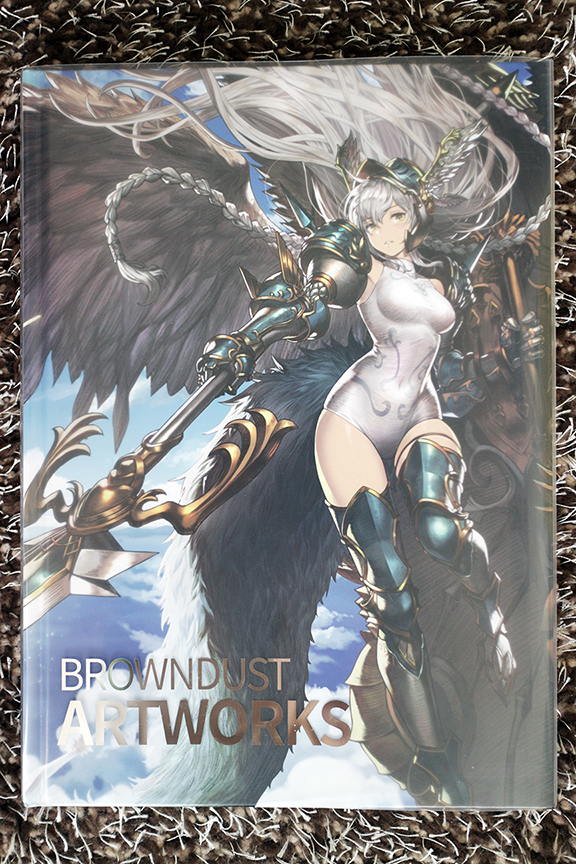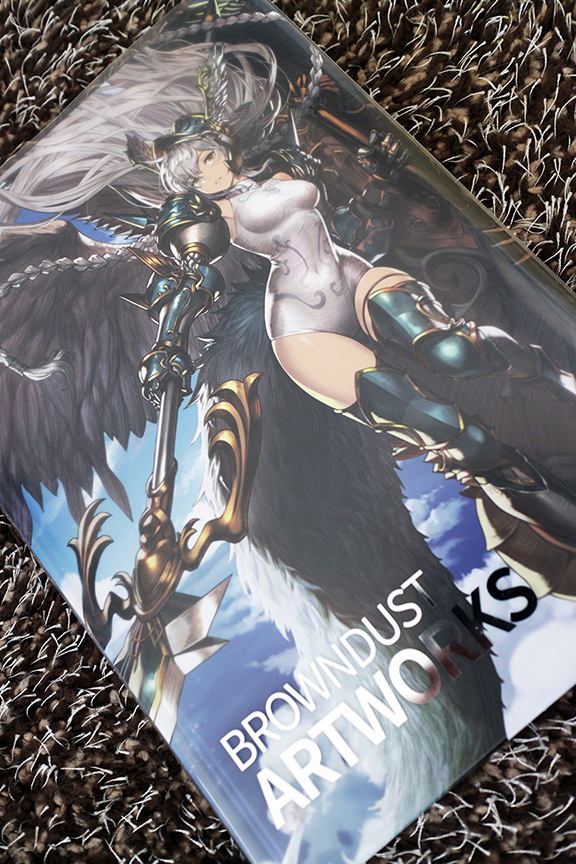 This artbook combines the hard, glazed cover bind and the translucent PP cover to provide a delicate but weighty feeling.
The thick, hard cover and sturdy binding protect the illustrations.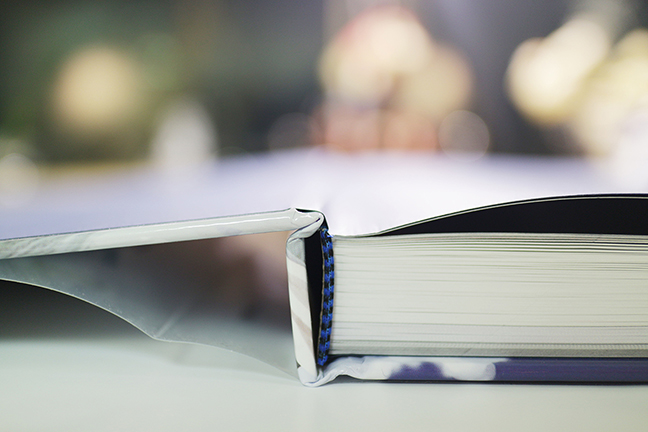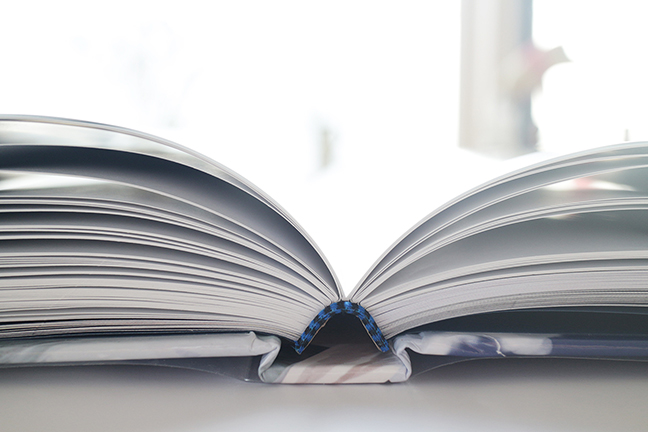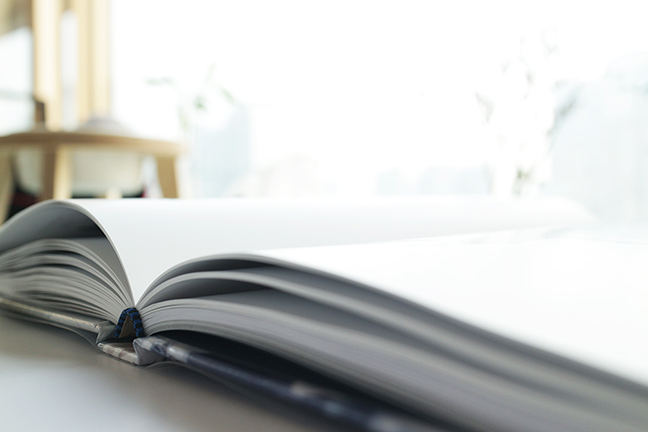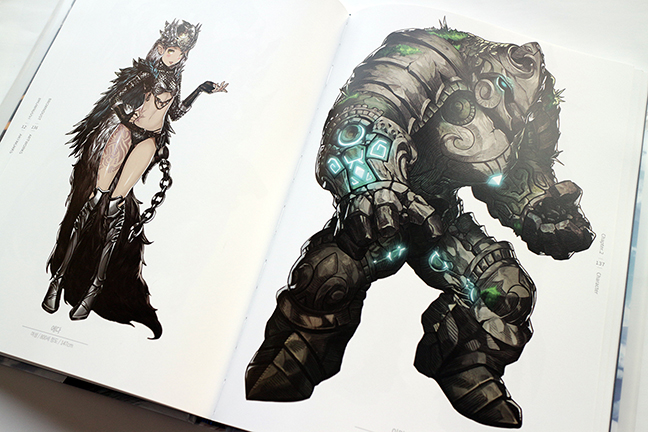 It flips smoothly whenever and wherever, allowing you to appreciate the book from start to finish.
o_o)=b
∴
# SPECIAL #
Apart from the abundant character illustrations,
a #SPECIAL# illustration is available for BROWN DUST's first artbook, so please check it out.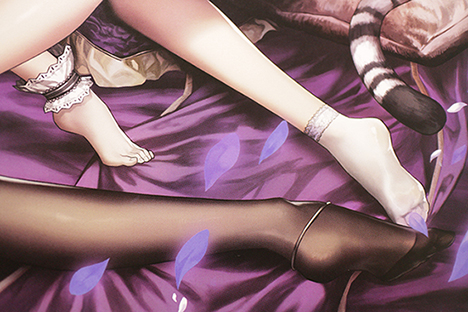 ∴
# Precautions #

This artbook contains a DJ costume coupon for the in-game character <Venaka>.
For more details on how to use the coupon, please refer to the final page of the artbook.

An artbook with a coupon that has been used is not eligible for exchanges or refunds under any circumstances,
so please check for any damage before you use the coupon.

In the case of damaged or faulty books, please write an inquiry in the Product Inquiry Forums set to private
and include your coupon number and a picture of the damaged part.
After a manager confirms your inquiry, they will contact you to resolve the issue.
In addition, the book is bound in a way to be viewed completely open,
so on dark pages you may be able to see the white binding string
and this is as intended and not faulty.
Finally,
please note that for pages with a dark color on the end of the paper,
the color can be seen when viewed from the side due to the thick coated paper.
∴
ⓒ2019 NEOWIZ & GAMFS Inc. All rights Reserved.